Accommodation service in a cabin or multi-family room.
Breakfast at La Cabaña restaurant or room service.
Tray with assorted fruits from the region.
Thermal pool at our alternate venue (Hotel Hacienda el Salitre).
Horse ride (60 minutes).
TICKETS TO PARK MANOA PLATINO OR TICKET TO PARK GUATICA
Parking.
Late Check-out (Subject to availability).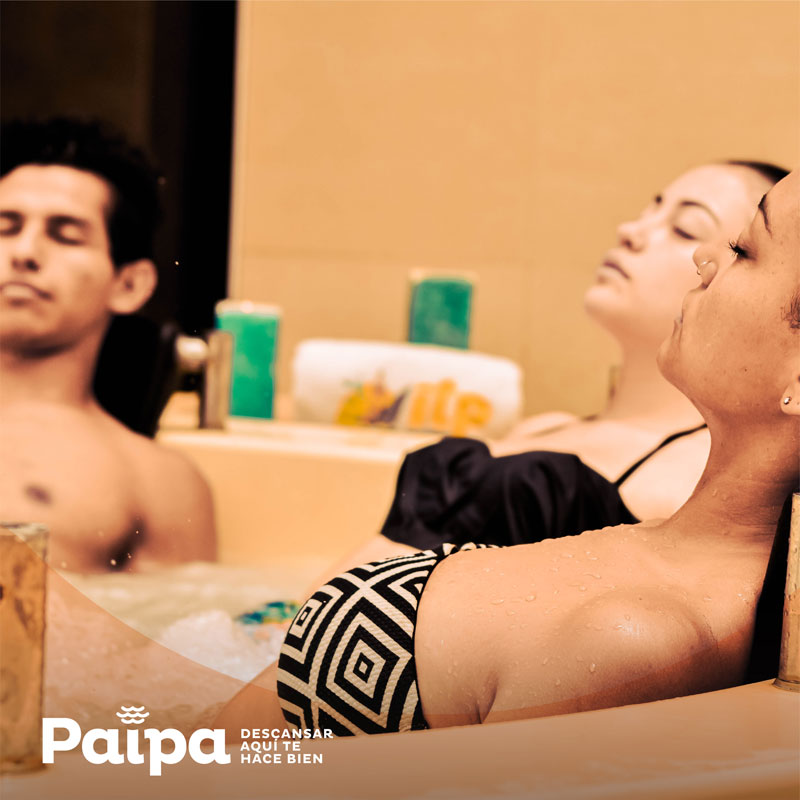 Conditions and restrictions apply.
Applies weekdays and weekends subject to availability
Cancellations allowed 24 hours before arrival day
Reservations at the SPA must be by appointment and are subject to availability
Check in 2:00 pm – Check out 1:00 pm.