TRAVEL WITH YOUR PELUDITO
If you are one of the people who does not want to leave your pet alone at home, track. At Hotel el Lago we share the great love you feel for your furry!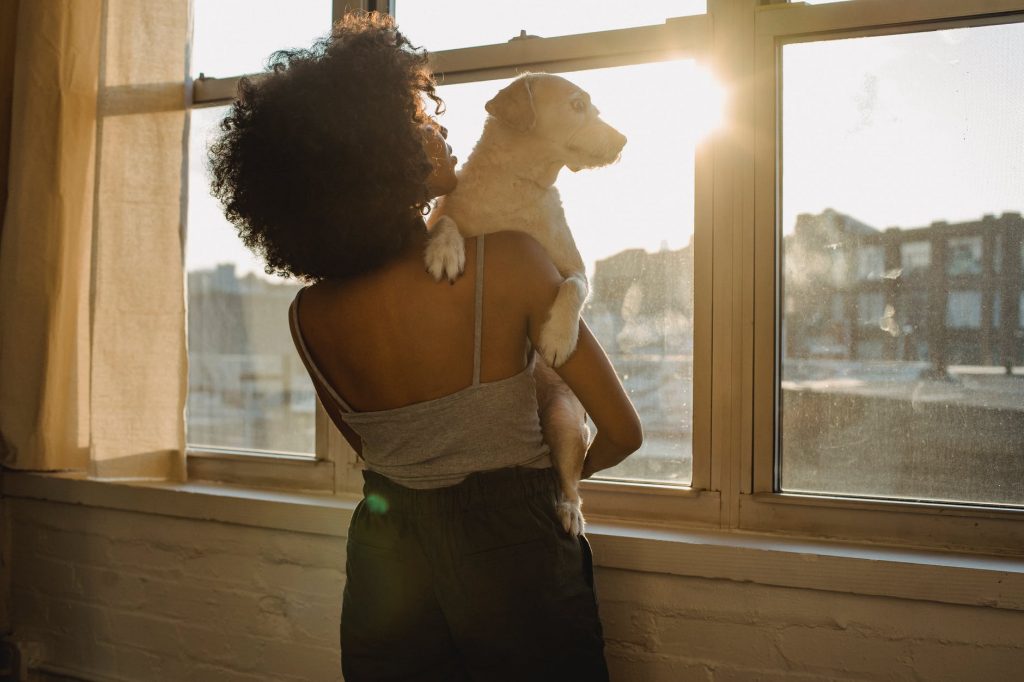 Know the terms of service
One pet per room is allowed, the pet (dog, gato) must be small or medium size.
At the time of making your reservation, inform us that you will bring your pet to keep it in mind and to have all the preparations ready.
You must carry the vaccination card, collar walker, muzzle (optional) of your pet at the time of check-in.
Hotel el Lago reserves the right of admission of any of these pets, in case you consider it convenient for the safety of your visitors.
The pet must always remain with a responsible adult while it is within the hotel facilities.
The pet will not be able to stay alone in the room, except for 30 minutes at breakfast time.