Hosting service for 2 people in a Junior Suite room with Jacuzzi.
Special decoration (bouquet, Wine bottle and rose petals)
Breakfast at La Cabaña restaurant or room service.
Thermal pool.
Seaweed massage or Californian massage for couples (30 minutes)
Parking.
Late Check-out (Subject to availability)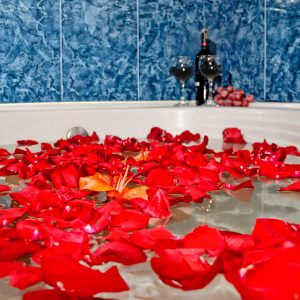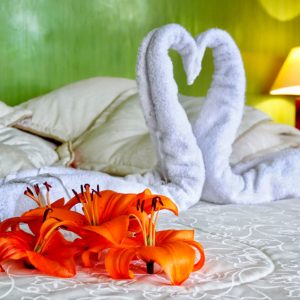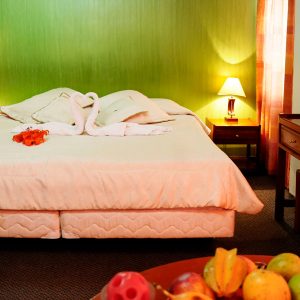 Conditions and restrictions apply.
Applies weekdays and weekends subject to availability
Cancellations allowed 24 hours before arrival day
Reservations at the SPA must be by appointment and are subject to availability
Check in 2:00 pm – Check out 1:00 pm.